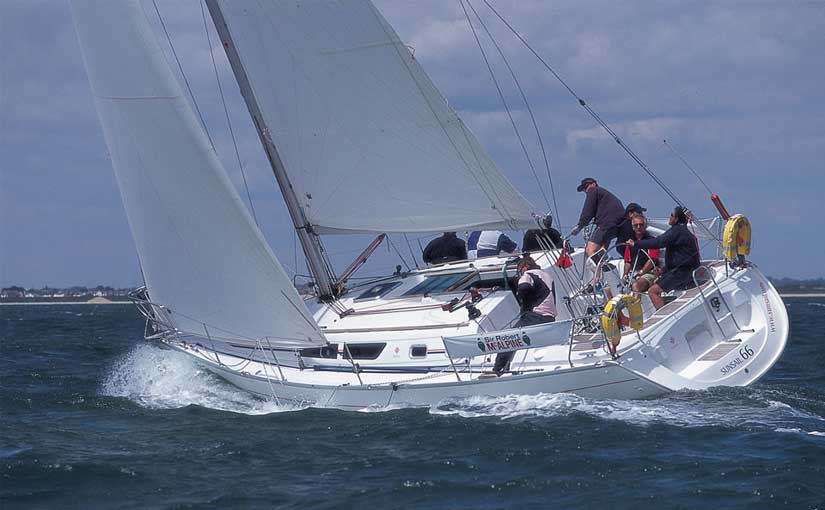 Developing an agile and lean organization that sticks requires change agents, agile ambassadors, and agile coaches to be embedded into your organization. The transformation and cultivation requires focus, attention, and time. A single day of training will definitely not pull this off. A six day journey spread out over one or two seasons will.
As part of the focus on Lean Leadership, the six day Lean Leadership Journey will train your organization the essential tricks of the agile and lean trade. The program will educate you into a 'leader coach', and allows you to cultivate agility into your organization.
Lean Leadership Journey guides you through the following themes:
Contact us if you have the guts to become and stay lean.