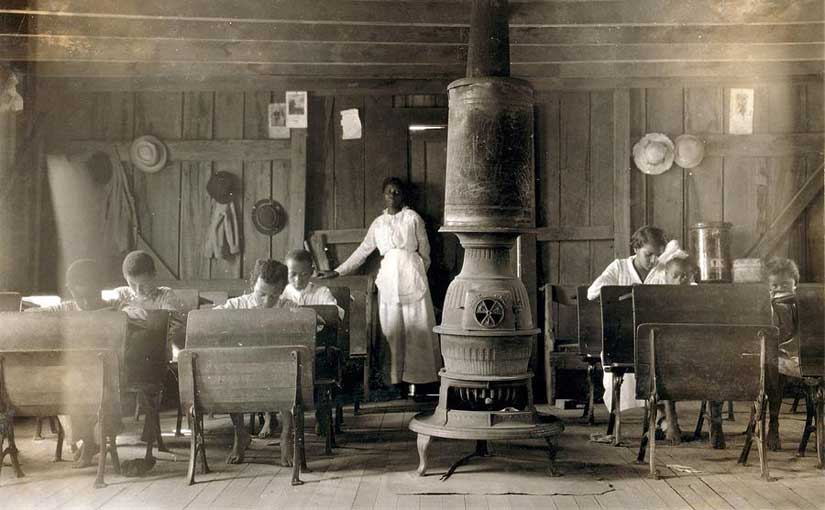 The one who learns the most is the teacher, not the students. Teaching, in contrast to being taught, is a wonderful way to learn.
Schools have reversed the proper role of students and teachers—the roles that were played in the old one-room school house. The students taught each other with assistance from the teacher as they, the students, requested.
According to The Association of Libraries in the United States, retention rates for each type of exposure are as follows:
*10% of what is seen
*20% of what is heard
*30% of what is seen and heard
*70% of what is talked over with others
*80% of what is used and done in real life
*95% of what someone else is taught to do
So,
Tell them, and they will forget.
Show them, and they will remember.
Involve them, and they will understand.
Source: [http://ackoffcenter.blogs.com/ackoff_center_weblog/2004/12/a_systemic_view.html A Systemic View Of Transformational Leadership], Russell L. Ackoff.